Pulse Fencing is hosting an eight-week course for beginners. The course is designed to take those with no prior experience and teach them the skills and techniques needed to advance to intermediate level. In this course we will teach you how to move, attack, defend and think like a fencer. It is a great way to boost confidence, have fun and socialise at the same time. Anyone can sign up for this course, although there are limited spaces available so hurry in quick.
Please fill out the form below and we will get in contact with you.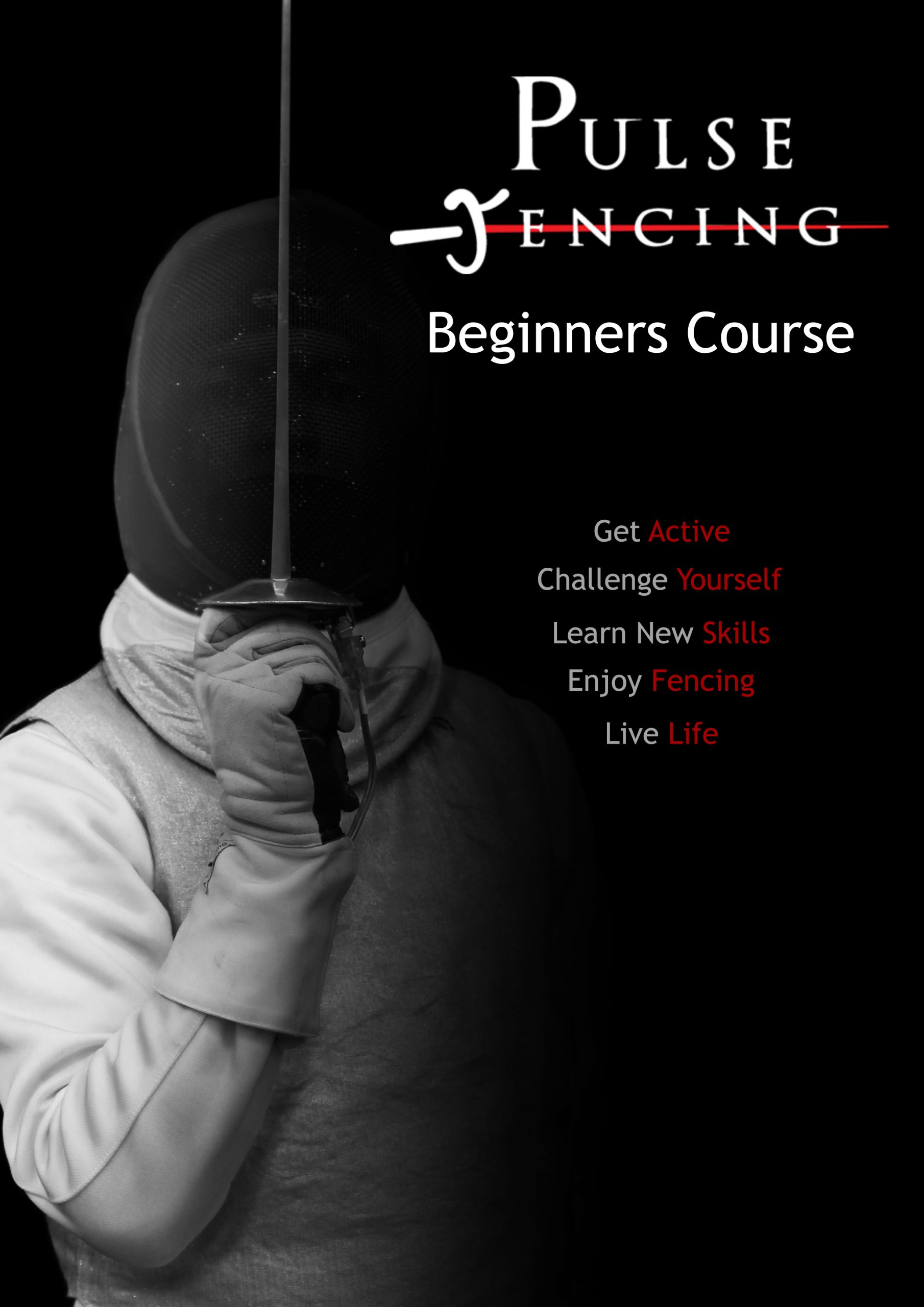 Details
When
Beginners course is on every Wednesday for the following course dates.
Course 1 – 9th February to 30 March
Course 2 –  4th May to 22nd June
Course 3 – TBC Late July
Course 4 – TBC Mid October
Times
6pm – 7:30pm
Cost
$80
Where
Level Two, 76 Anzac Avenue, Auckland CBD
Who 
Foil Coach Rob