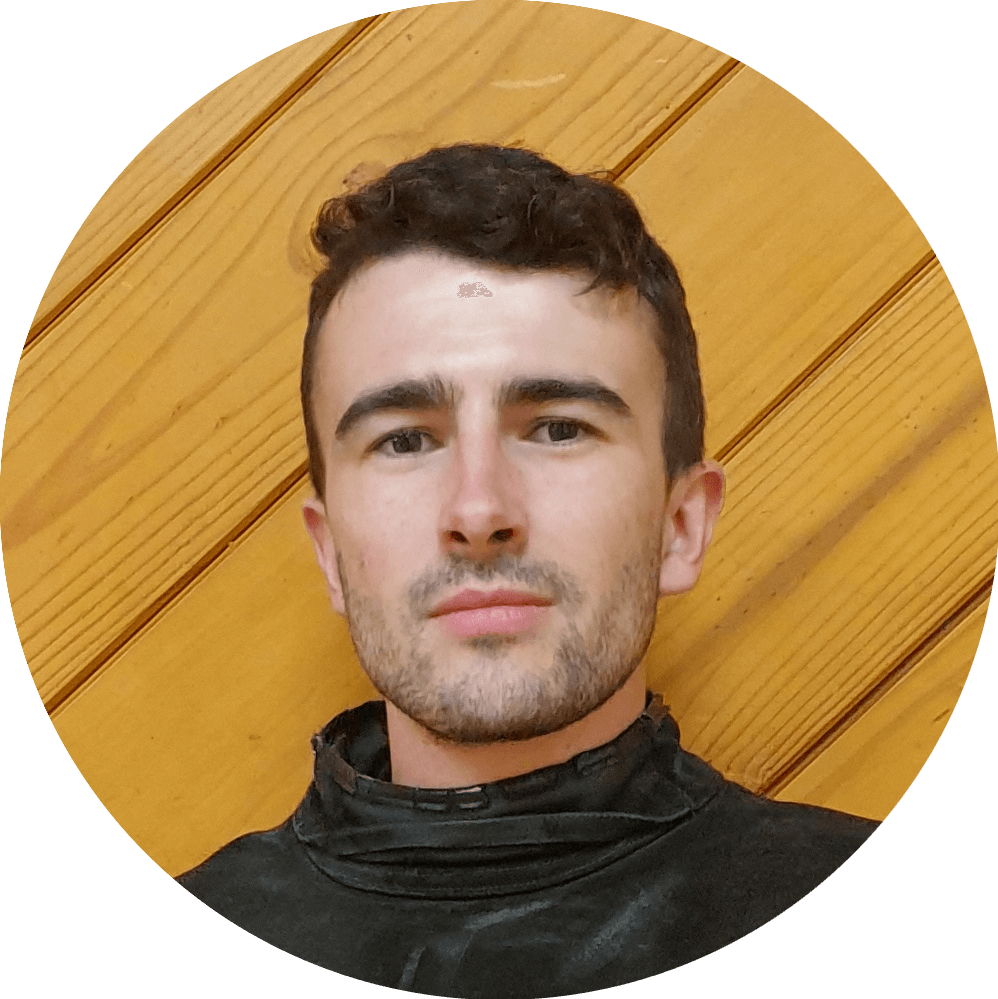 Advanced Foil Coach
Rory Ogg
Rory founded Pulse Fencing in 2016, where he took on the role of head coach. He has over 17 years of experience, and has represented New Zealand in Fencing tournaments internationally, while also participating in numerous overseas training camps.
Since it's foundation, Pulse Fencing has evolved from being just a fencing club to a club that offers highschool coaching, private 1-on-1 coaching along with repairing and selling of Fencing equipment.
Despite graduating from university with an Accounting and Finance Degree, Rory decided to turn his passion and love for Fencing into a project of his entrepreneurial spirit. Armed with a sport coaching diploma he aims to get more people in the sport and advance fencers into professional athletes.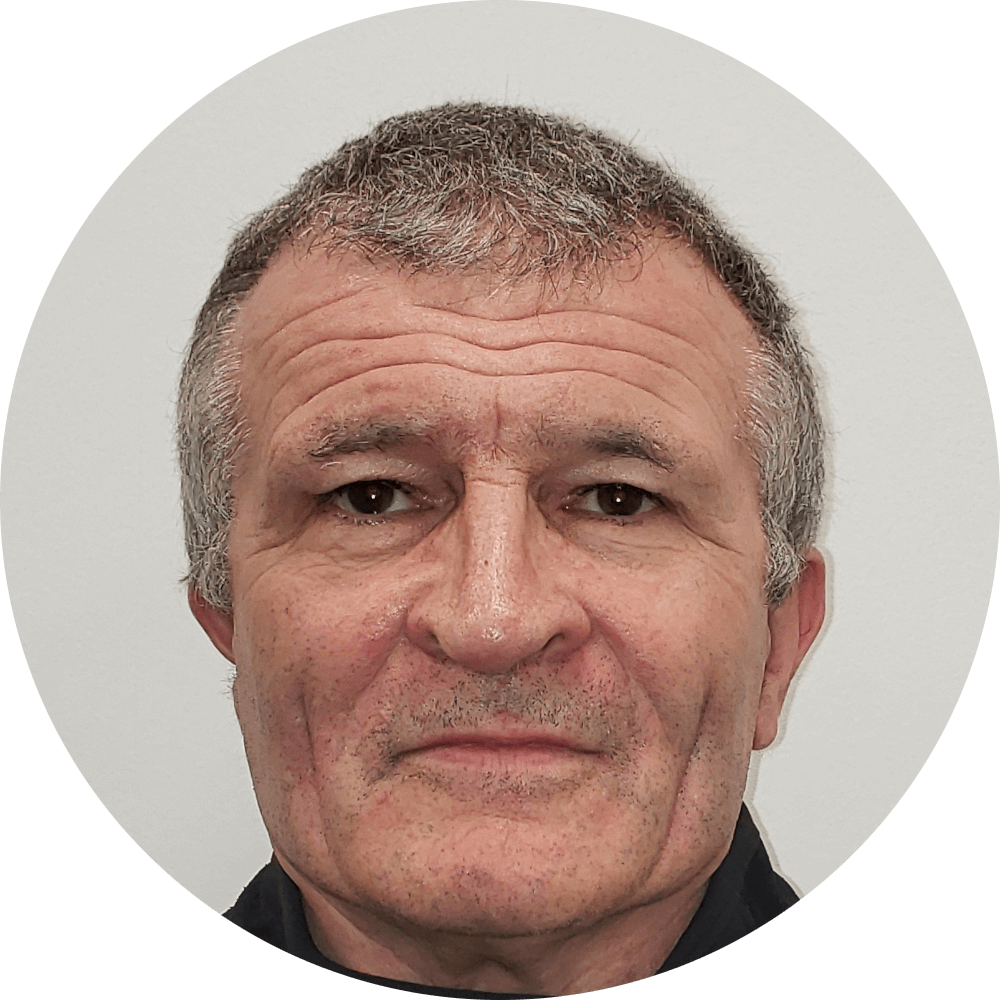 Beginner & Intermediate Foil Coach
Robert Ogg
Rob is the head coach of Pulse Fencing's beginner course as well as the intermediate coach. He is a Veteran fencer, who has competed in Asian Veteran Tournaments and Veteran Commonwealth competitions. Along with that he has been in charge of various beginner courses over the years and has instructed dozens of new fencers.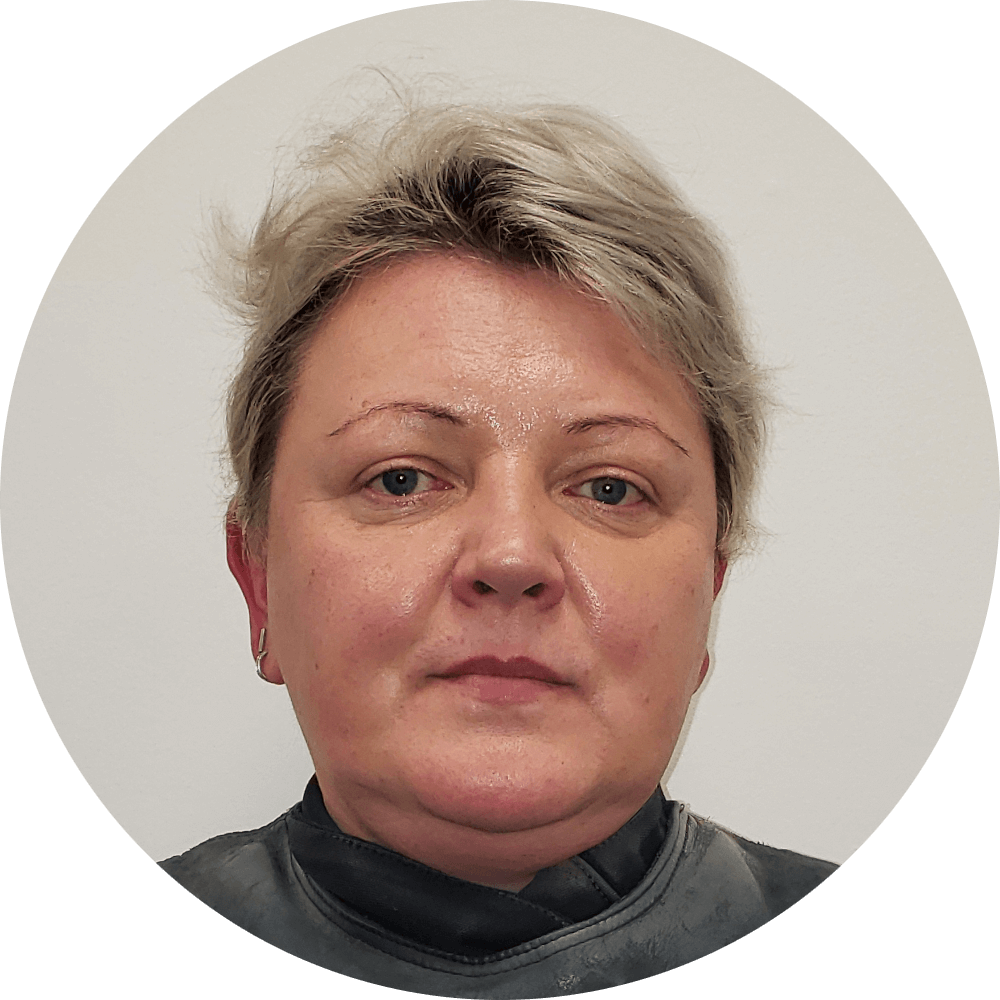 Advanced Foil/Sabre Coach
Anya Kamynina
Anya has more than 20 years of the coaching experience. She has worked with the variety of fencing schools in Russia, Poland, Slovakia, New Zealand, Australia and New Caledonia. She was a part of the Russian national team and was the winner of many national and international events. Throughout her sporting career the Russian Government has awarded her with the qualification of "Master in Fencing of the Russian Federation". She currently in the Master FIE list (epee/foil) among the other top referees of the world. As the referee attended Grand Prix, Junior World Cups, Junior and Cadet World Fencing Championship, Asian Fencing Championships and Oceania Championships.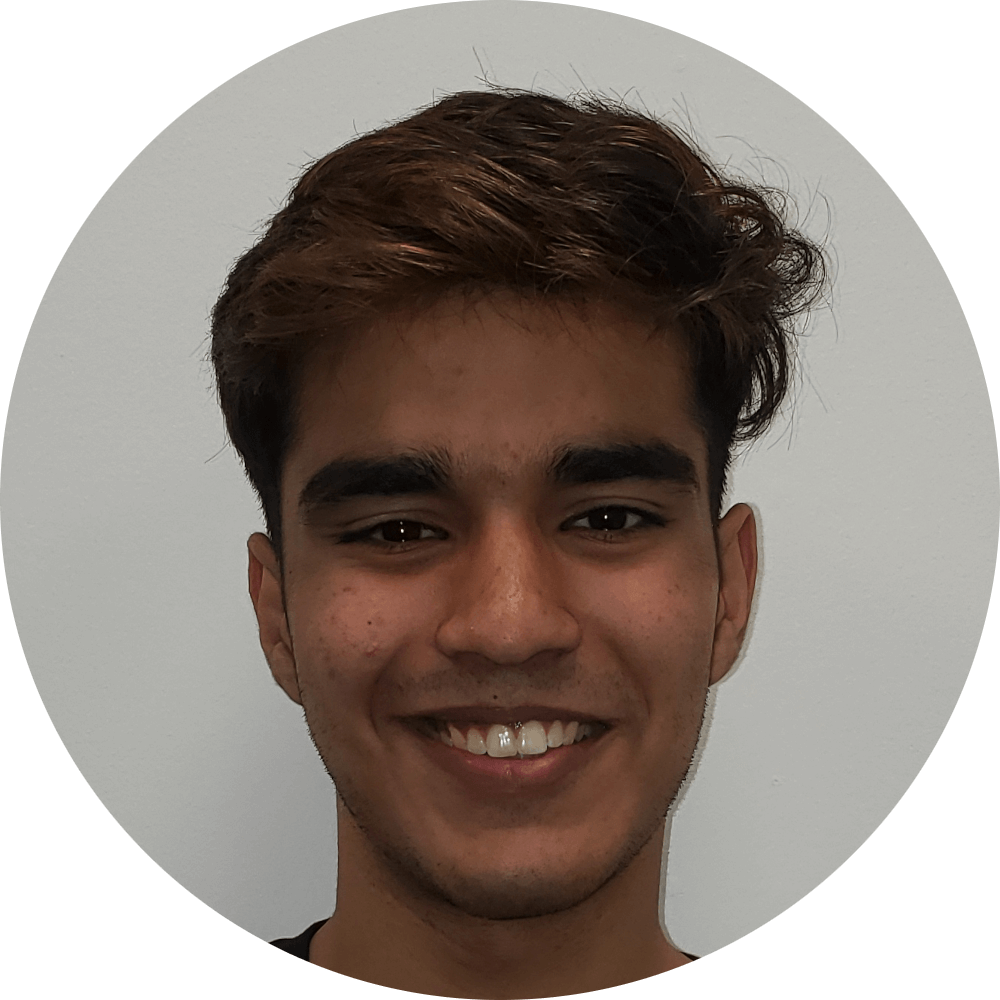 Web Developer
Parth Trivedi
Parth is the web developer and designer and also an armourer in training. He designs, builds, and maintains the entire website, as well as comes up with innovative technical solutions for any problems that may arise. He's well versed in modern technologies and communications which he utilizes in making the management side of the club smoother.