Pulse Fencing holds a beginner oriented class every Friday. The class is designed to take those with no prior experience and teach them the skills and techniques needed to advance to intermediate level. In this class we will teach you how to move, attack, defend and think like a fencer. It is a great way to boost confidence, have fun and socialize at the same time. Anyone can sign up for this class, although there are limited spaces available so hurry in quick.
The classes follow this general plan.
Session One – Fundamentals (Stance/movement/weapons/hitting)
Session Two – Defense techniques
Session Three – Attaching techniques
Session Four – Bouting and basic rules
Please fill out the form below and we will get in contact with you.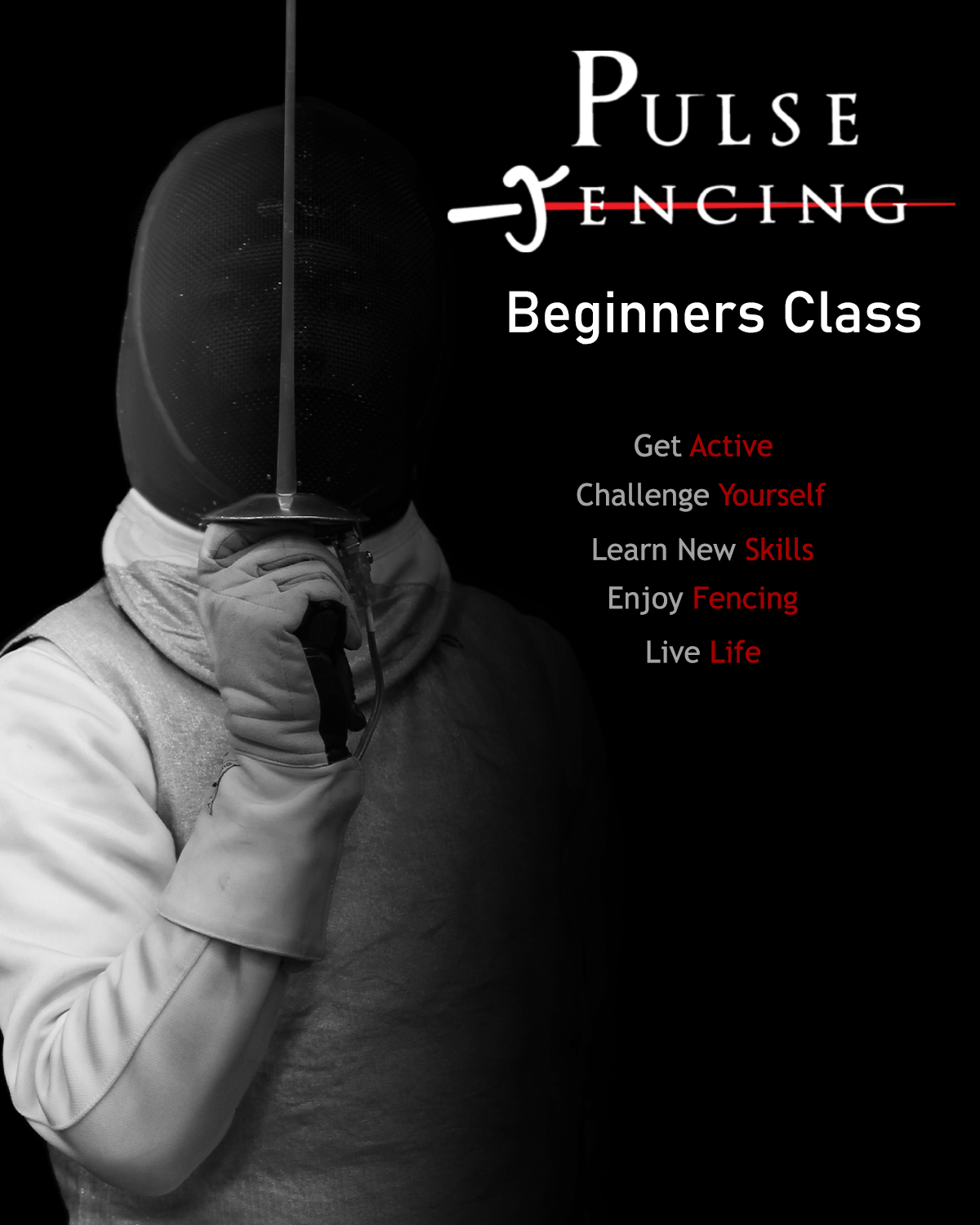 When
Beginners course is on every Friday.
Kids (5-10) 6:00pm – 7:00pm
Adults (10+) 7:00pm – 8:30pm
For other inquiries please contact us at admin@pulsefencing.co.nz
Cost
$20 per class
Where
Level Two, 76 Anzac Avenue, Auckland CBD
Who 
Foil Coach Parth – Kids Class
Foil Coach Rob – Adults Class