Monday

Tuesday

Wednesday

Thursday

Friday

6:00pm – 9:30pm

Open Fencing

6:15pm – 7:00pm

Intermediate/Advanced Class

6:15pm – 9:30pm

Open Fencing

6:00pm – 9:30pm

Open Fencing

6:15 – 7:00pm

Beginner Kids Class

7:00pm – 9:30pm

Open Fencing

7:00pm – 8:30pm

Beginner Adults Class

8:30pm – 9:30pm

Open Fencing
Pulse Fencing runs from 6 pm till 9:30 pm, from Monday to Thursday, at 76 Anzac Avenue, Auckland CBD, Auckland 1010.
This session includes a thorough warm-up, Footwork, drills, conditional fencing and free fencing.
The club is suitable for all people interested in doing fencing of ages ten and older.
We have fencers with all ranges of ability, some competitive fencers who have traveled overseas and those just beginning.
We provide all the equipment needed for those just starting but encourage students to purchase their own as they progress in the sport.
Pulse Fencing has Electric boxes for all members to use so they can practice professionally.
The drills will help both amateur and competitive fencers improve along with private lessons that are available to those who want to take the next step in improving their performance.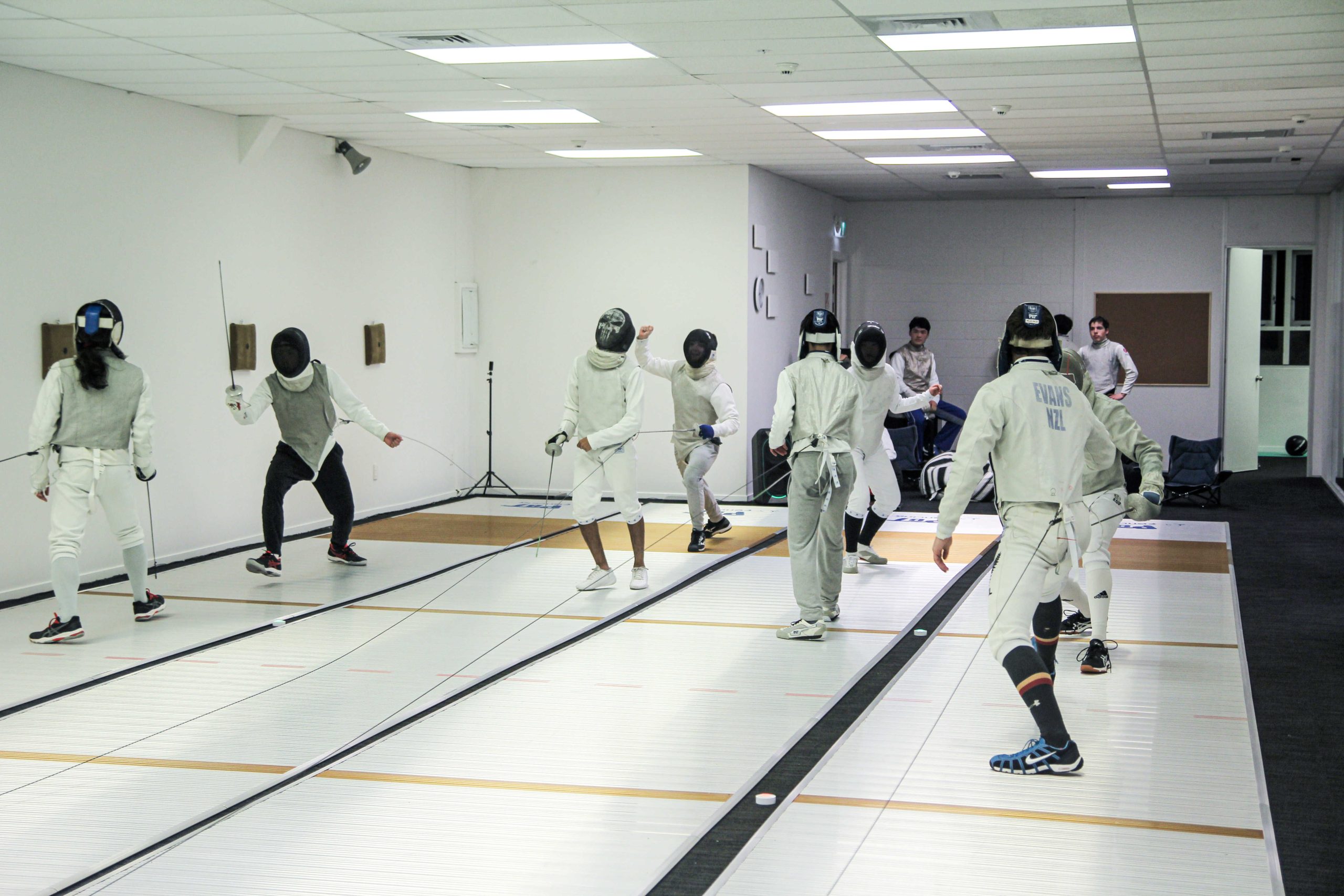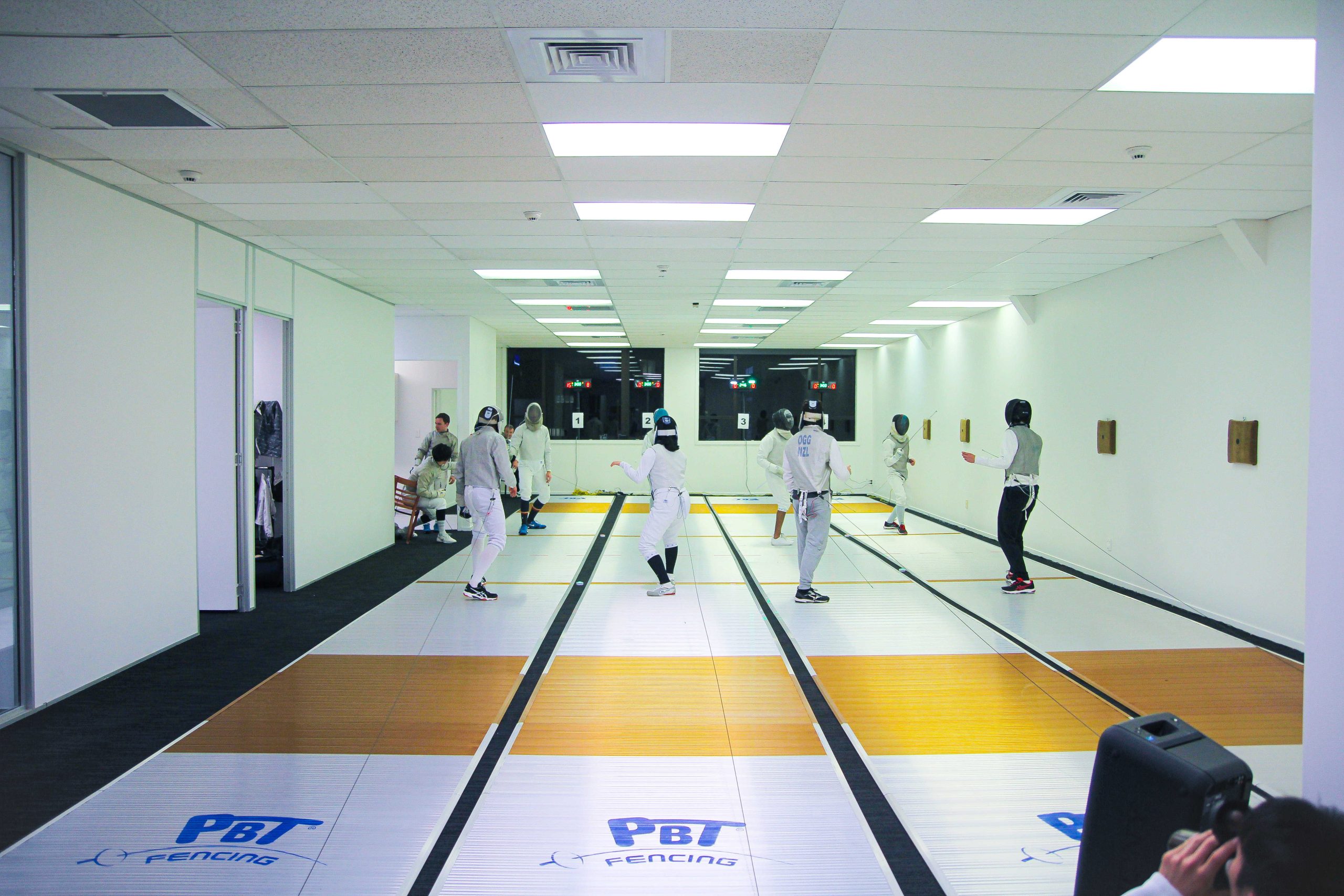 Private Lessons can be offered to both new and experienced fencers.
Rory can offer lessons at the Pulse Fencing Club or he can come to you and have the lesson at your home.
These lessons are the best way to learn new moves and tactics that can help you on the fencing piste to outwit your opponent.
Private lessons can also be one of the best ways to start fencing as you learn all the basics and don't develop any bad habits early on.
You get a personal one-on-one training experience tailored towards building your strengths and overcoming your weaknesses.
We highly recommend taking private lessons at least once a month to keep advancing as a fencer.